WELCOME lITTLE HUMANS FROM THE PLANET EARTH
I am an alien from all of the planets because I don't have a place for me to call "home".
Let me tell you a little bit of myself
My name is Ias Mot. I was born on the planet Mars. The father of the planet Mars has sent me to find the most beautiful humans from Earth. As the second leader of the Mars planet, I have to give what aliens needed in my planet. So I searched all over the planet Earth and I found 9 beautiful humans that I am going to take to my planet.
Beautiful People From The Planet Earth.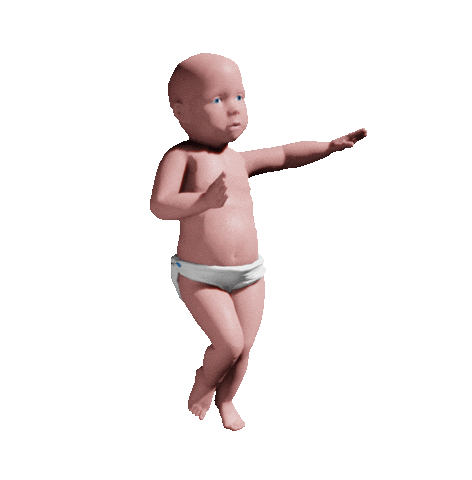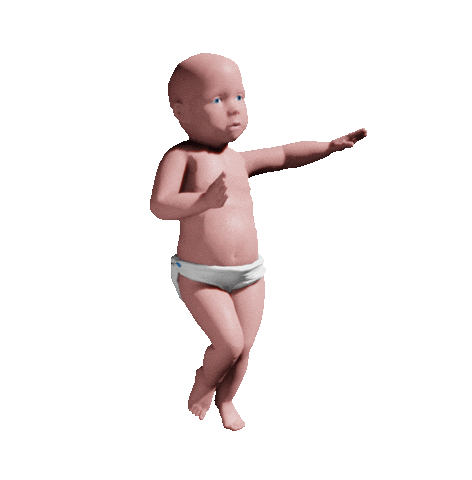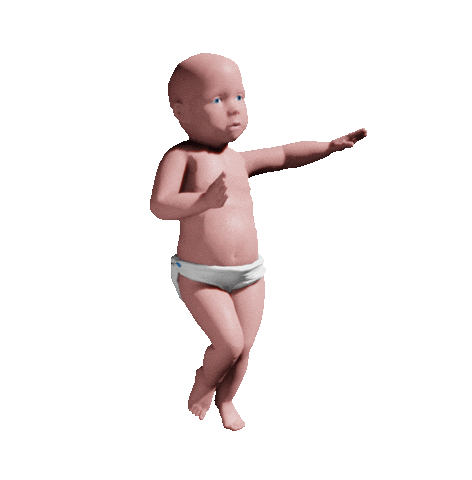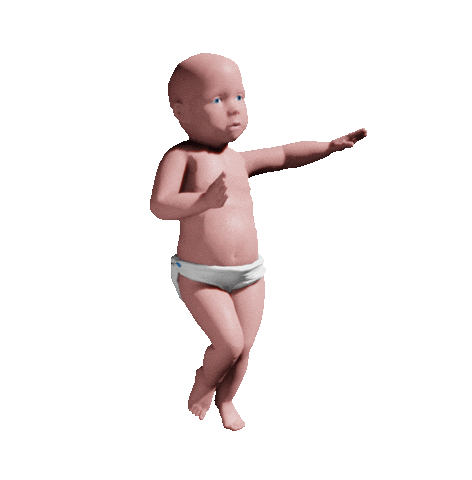 Follow me on these social media if you want to be friends with me!!
Instagram : @alienboyart
Twiter : @Stfusad
TikTok : @stfusad